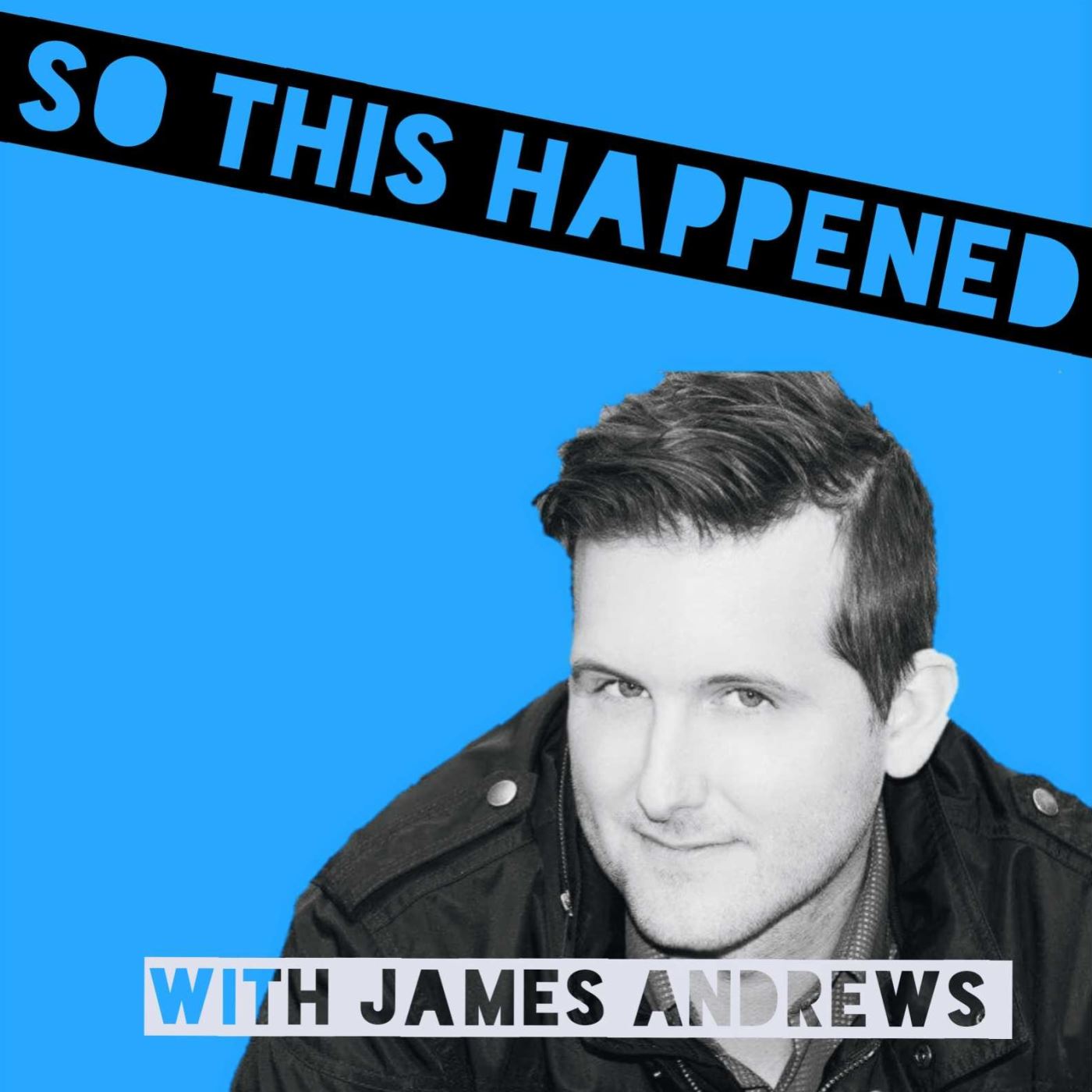 6th April 2018 Episode 175 
The weekly news & politics podcast presented by James Andrews with just another humour and sarcasm to keep you listening.
This week:
Trump is upstaged by an Easter Bunny and then gives the worst speech anyone could ever give a bunch of children.
James looks at how your toilet habits could be hurting your health...and yes...hurting your bum.
Is there a trade war with China coming? We look at the possible ramifications of a trade war.
Donald Trump is thinking about sending the military to protect the border...and you though only tin pot dictatorships did that.
And Stephen Hawkings has one last final act of kindness.
 www.sothishappenedshow.com
All music by Charlie in a Box